Storytime
Every 2 weeks, I turn a writing prompt into a story and post it here. A mix of genres and queerness are represented throughout! Please do check any content warnings at the start of each post, and remember to take care of yourself.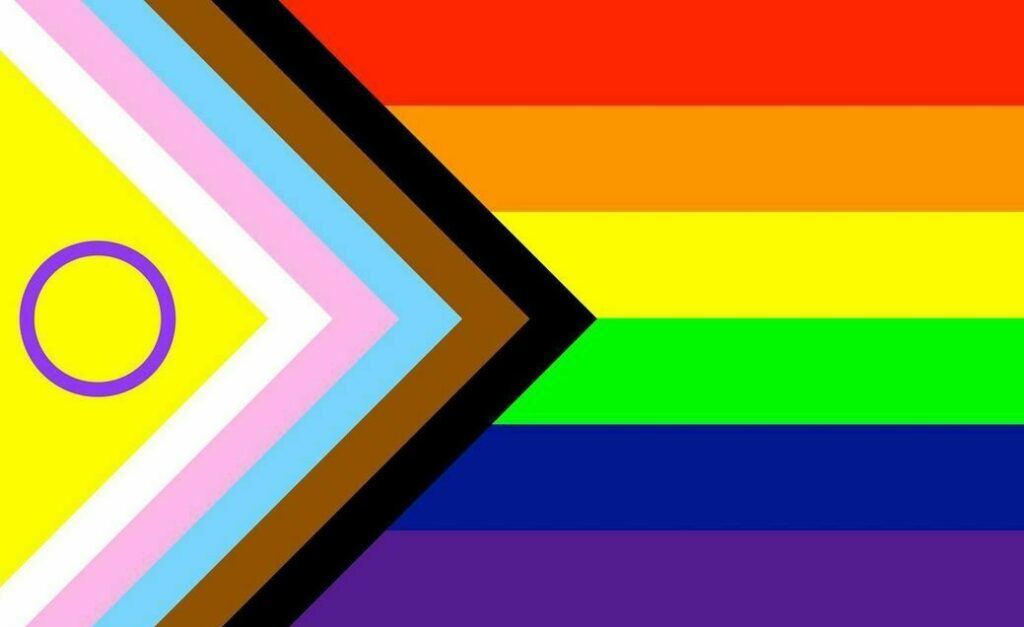 Inklings from Lee K Hulme
Stories, writing tips, and a grab bag of different topics. Subscribe for twice-weekly fun, interesting, and occasionally serious stuff. Lee is trans, nonbinary, agender, queer, disabled, and has mental illness. All non-bigots and non-fascists are welcome!
"Team Cuddles are a wonderful couple, and they both work hard over on my Discord, doing many things so I can focus elsewhere. Lee's writing is entertaining, genuine, and I especially love the Sunday Sundries snapshots of Life As The Cuddleses. And even though I'm not a writer, those posts and the stories are still filled with Lee's skill at drawing you in."